The electronic version of the print edition is not only becoming increasingly popular with readers: publishers also recognise that e-papers have great potential for digital monetisation.
Every newspaper should offer an e-paper, thus making the printed version sold at the newsstand available online as well. This allows newspapers to reach new readers and gives existing customers flexible access to the content they love.
What are e-papers? How is the global market evolving?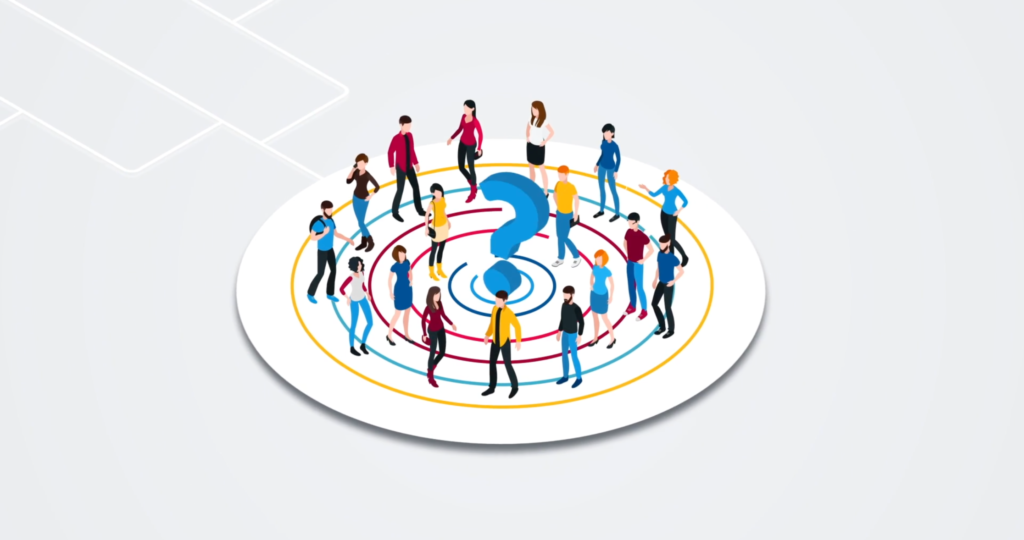 An electronic paper (e-paper) is the digital version of a newspapers' print edition. It can be purchased online and downloaded via a web reader, an app or as a PDF.
E-papers seamlessly tie in with the reading habits of the readers and provide newspapers with opportunities to offer additional digital products.
This makes e-papers an easy and lucrative way for publishers/newspapers to monetise content digitally and to reach a growing digital audience.
The market for e-papers shows a solid growth.
Annual sales are expected to reach EUR 6,411m in 2021, and the expected growth for 2021 is 13%.
"Daily newspapers including Sunday editions and Sunday newspapers sold an average of 14.19 million copies per publication day in the 3rd quarter of the current year, 5.33% less than in the previous year (3/2019: 14.99 million copies). Compared to the previous quarter, the daily press recorded an increase of 0.72% in total sales (2/2020: 14.09 million copies). The number of daily newspaper copies sold as e-paper continued to rise in the 3rd quarter of 2020. The year-on-year increase is again around one fifth (current: 1.88 million e-paper sales compared to 1.57 million e-paper issues sold in 3/2019)."
https://www.ivw.de/print/quartalsauflagen/pressemitteilungen/auflagenzahlen-des-3-quartals-2020
Market growth of at least 5% per year is also expected in the following years.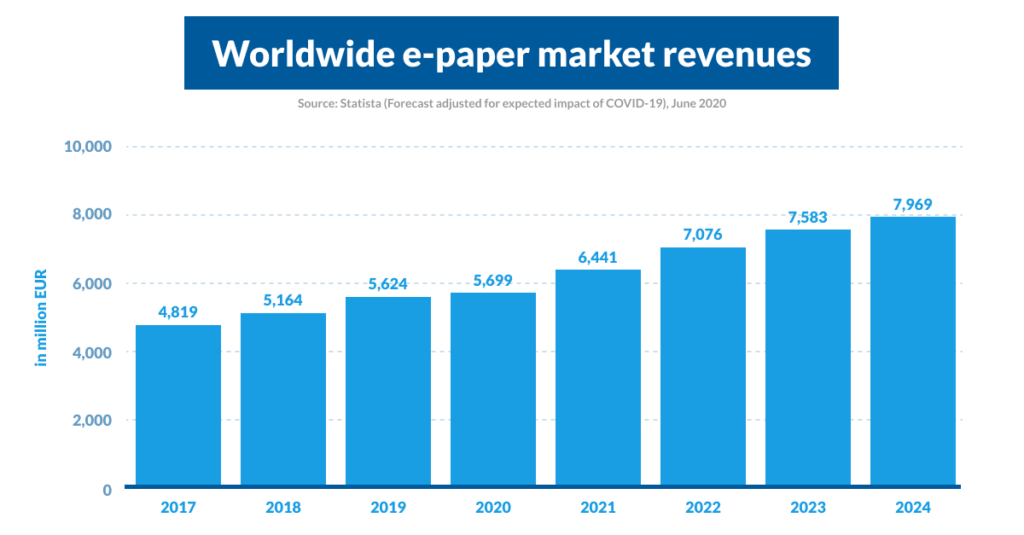 E-papers are also ideal for reaching younger target groups. In 2019, 50% of the readers were between 18 and 34 years old.
What exactly characterises e-paper readers and their media use? ZMG Zeitungsmarktforschung has investigated this question on behalf of the German Association of Digital Publishers and Newspaper Publishers (BDZV). According to the "E-Paper-Studie 2020", two thirds (65.8%) of digital readers are under 50 years of age and thus younger than the average print reader. 65% of them have a higher educational qualification and are fully employed.
https://www.bdzv.de/service/presse/pressemitteilungen/2020/e-paper-studie-2020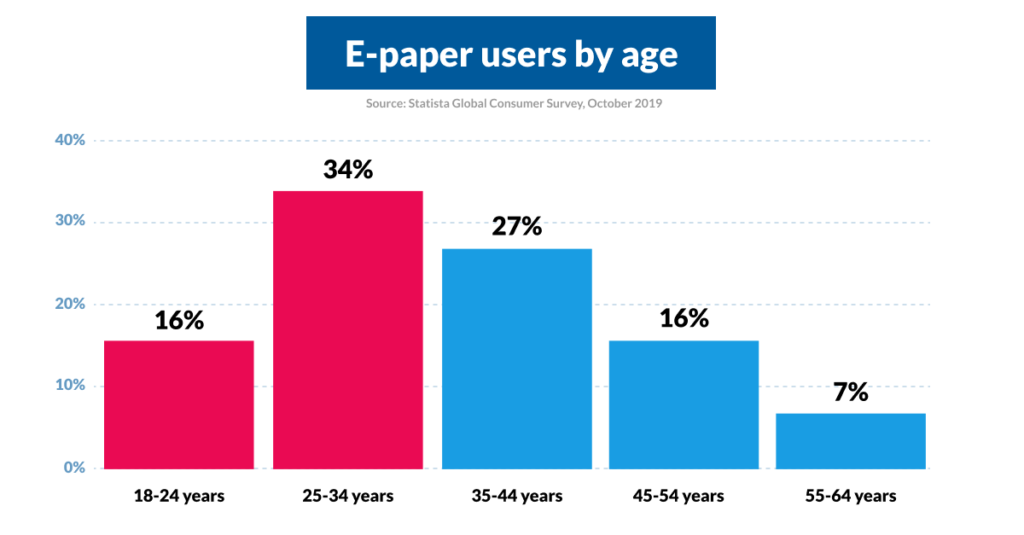 However, since e-papers are intuitively understood as a product, they are not only relevant for the young target group. Nowadays, the older target groups also usually own a tablet and want to buy and read the digital version of their newspaper. Thus, e-papers must be a crucial part of every publisher's digital strategy.
Clean data is the biggest challenge for e-paper production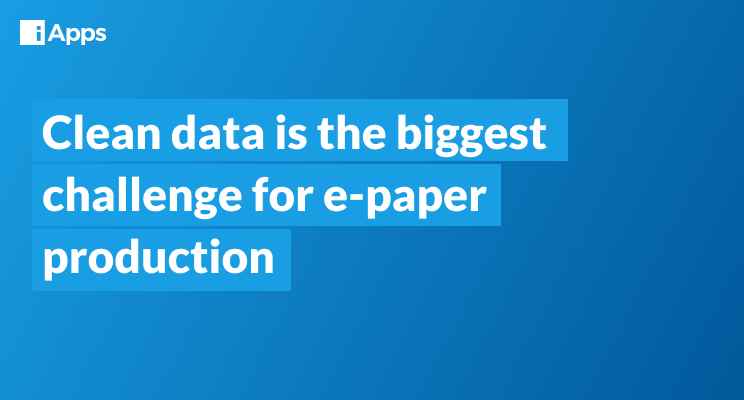 The most important component in the production of an e-paper is clean data format.
E-papers can only be produced accurately with a clean data structure and stable file formats.
Unfortunately, we often see that publishers work with old and inflexible production systems. It then takes several attempts, including many test exports and imports, until a suitable data interface (e.g. via XML) is found.
In addition, the infrastructure must be scalable to ensure that the servers do not fail when the number of users and requests increase.
Reliability and timing are as important as with print editions. The internal processes must be adapted so that readers can expect their e-paper every day at the same time.
A luxury and a great advantage of e-papers is their availability before the print edition appears. The reader has the opportunity to consume tomorrow's news the evening before.
However, this is not the only advantage. Next week, I will share another post about more advantages like text-to-speech, special content and new advertising opportunities.